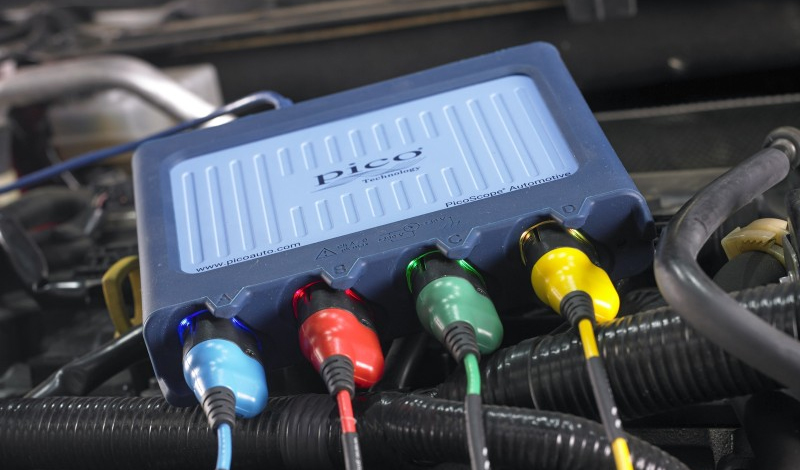 The PicoScope Automotive Authority
Autonerdz PicoScope training now available with monthly Subscription!
Always helpful and willing to point me towards resources that enhance my competence.! Trevor Rocks!!!
Working with Trevor was an absolute pleasure. He was willing to spend the time to custom fit our needs.
The go-to place for Picoscope. Ask for Trevor! Have bought and will continue to buy from Autonerdz for their amazing support before, during, and after you buy from them.
Mauricio Gonzalez
2021-12-29
FAST ANSWER EVERY TIME TNKS// TAMBIEN EL SOPORTE POR PARTE DEL SR JORGE BONET DE MUCHA AYUDA PARA LA COMUNIDAD LATINA GRACIAS POR PENSAR EN NOSOTROS,,,
juergen scholl
2021-11-18
Excellence and competence. Trevor with Autonerdz provides a first class service to the customer, always taking care! Thank you sir!
Mission Statement:
To redefine support by being champions for precision diagnostics and the technicians that perform them.
December 7, 2023 1:08 am